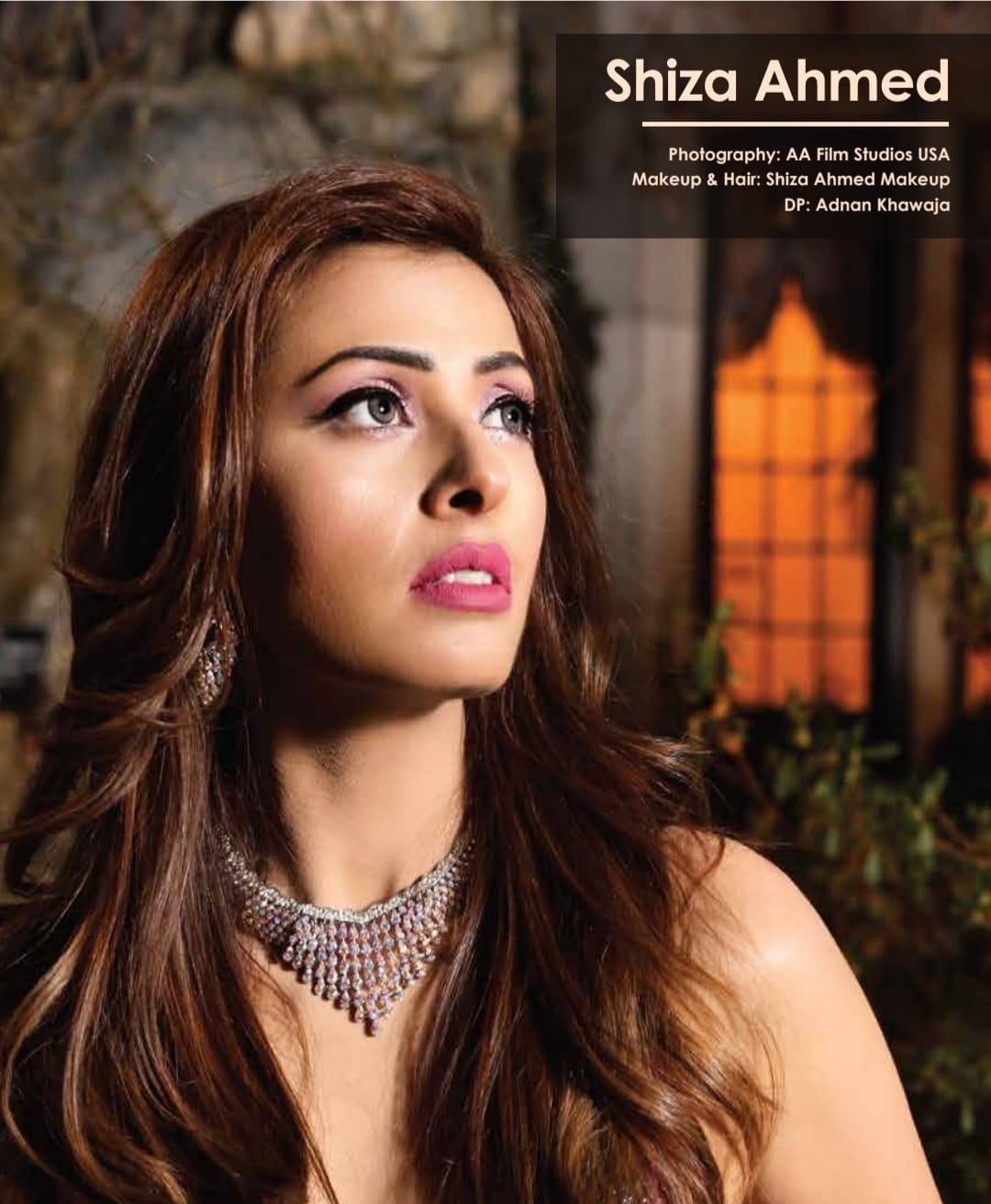 Meet Shiza Ahmed – professional Bridal Makeover and Hair Artist in New Jersey, New York, Connecticut & Pennsylvania.
Despite of what many people think, being a makeup artist is something more than profession for Shiza Ahmed, It is a passion and interest and while you Meet Shiza Ahmed you'll observe it very well may be transformed into an enormously effective and fulfilling profession.
Meet Shiza Ahmed; who provides full-service bridal makeup solutions , providing clients with top quality services using the latest technologies, techniques, trends and expertise.
Bridal Hair & Makeup
Sangeet Hair & Makeup
Menhdi Hair and Makeup
Ceremony Hair and Makeup
Party Hair and Make up
Bridesmaid Hair and Makeup
Sweet 16 Hair and Make up.
Graduation Hair and Make up.
The significance of a Makeup Artist is frequently seen as they are in pretty much every area of personal life as well as of the amusement business, from film to magazines to the displaying beauty. Everybody needs a decent final look now and then. Especially on the Special Day of their lives. And here is where unseen side of your beauty, crafted by Shiza's Art, will be reflected in one's memories.
To Prove her Makeup/Hair Skills, in these new surroundings, not only that
She is offering Makeup/Hair services at her Studio, but also for the Big
Day, She & her team will travel to your Hotel/Banquet Hall or House, within 2 Hours Radius from Somerset NJ-USA… so, that includes All the 5 NY Boroughs and most parts of Long Island, Upstate NY, New Jersey, Connecticut & Pennsylvania.
She is also available to travel Coast-to-Coast and Worldwide for Wedding
Assignments, including Destination Weddings [Mostly at Local Charges +
Expenses]
Some Weekend Appointments are available as well, even though Weekdays are
preferred. It would be an honor and a pleasure to be a part of your Dream
Wedding.
Book Now
Developed By